Sweet Treats
For those with a sweet tooth, Mr Baguette offers a plethora of baked goods, plus their signature 'lava bake': puffy pastries with filling that ooze out of every bite. Flavours range from the classics like hazelnut and chocolate to the more unique adzuki and tiramisu.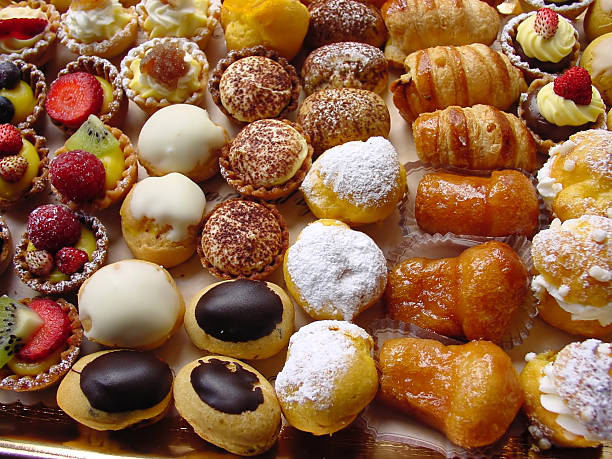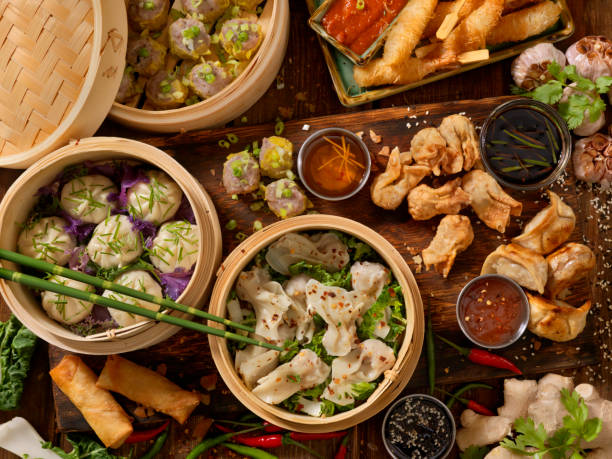 Dim Sum Lover
Dim sum lovers might be familiar with the Hong Kong-originated restaurant Tim Ho Wan, which serves up some of the best dim sum available. The restaurant has many chains across Singapore, providing fan favourites such as pork dumplings and rice rolls. Their signature baked BBQ pork buns have the perfect mix of crunchy-sweet and savoury-soft: a must-have for every visit.
Hawker Craving
Foodies won't go wrong with Newton Food Centre, the home to many local favourites such as the spicy stingray and the savoury carrot cake. The open food centre is large enough to accommodate crowds during peak periods and the stalls remain open until 2 a.m: perfect for all those midnight cravings.